Batch now supports Safari Web push 🎊 If you're looking for an easy way to grow your web push audience… keep reading! 👀
Safari represents more than 10% of the global desktop traffic, and whose ROI is significantly higher than the rest of the market: Safari's users create more carts online with bigger average order value. 💸 Your best customers are on Safari, and from now on you can engage them directly thanks to Batch's web Push notifications!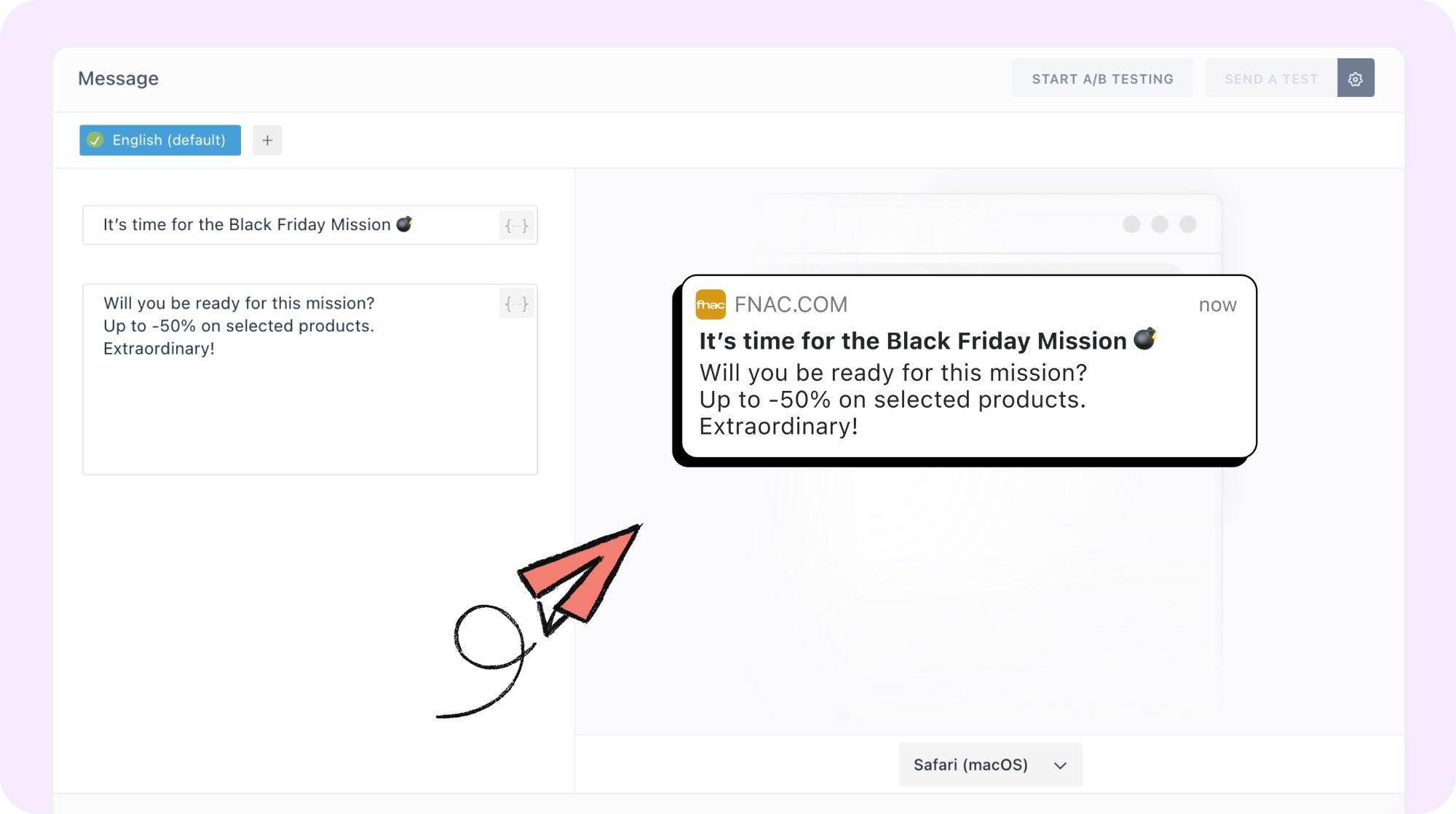 Adding Safari to your current Batch's Web Push integration can be done in 3 steps that will not take more than 30 minutes ⏱
Our Solutions Engineers team got ready a guide to help you implement Safari Web push swiftly not to miss on this new audience: Add Safari support to an existing Web Push integration.

Please reach out to projects@batch.com if you have any question, we'll be happy to help 🤗
Keep pushing... on Safari! 🚀