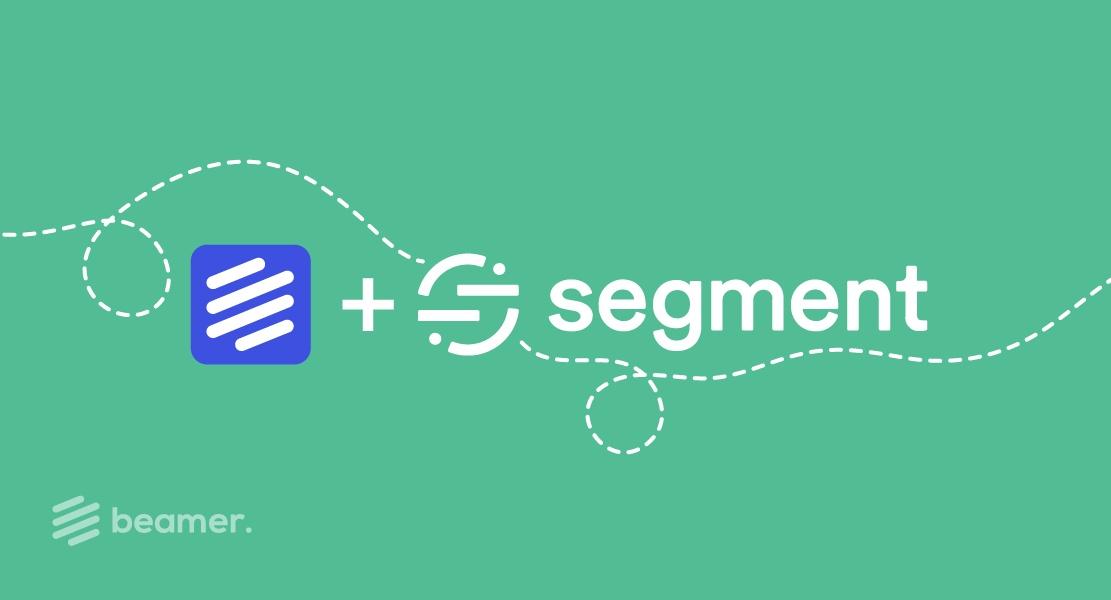 Want an easier way to sync all of your user data with Beamer? Your wish has been granted 🎉
We just launched a brand new integration with Segment that lets you sync user data with Beamer both as a Source and Destination. You can easily send user data to Beamer to use in segmentation and analytics as well as send user engagement data from Beamer (views, clicks, etc) to other tools and data warehouses.
Available in our Enterprise plan - let us know if you want access!