The BugHerd Toggle - A new look and a loading indicator!
When BugHerd appears, it will show a loading indicator affectionately known as the "spinny thing". This spinny thing will persist until the website has finished loading.
When fully loaded, the Toggle will show an arrow indicating you can now open and use BugHerd. Hooray!
A spiffy new look
The perceptive ones amongst you will also have noticed the spiffy new look to the Toggle.
As part of our ongoing UI refresh, we have increased the contrast and added our logo to make the Toggle easier to see/find - particularly for new users & guests.
You can now adjust the vertical position
What is it about the bottom right corner of a website? So many things - BugHerd included - want to live in the bottom right corner. This is great except when you have more than one thing - BugHerd included - wanting to occupy the bottom right corner of your website AT THE SAME TIME!
You can now set a vertical position for the BugHerd Sidebar.
Simply go to Project settings > Sidebar > Vertical Position and... set a vertical position (you're welcome).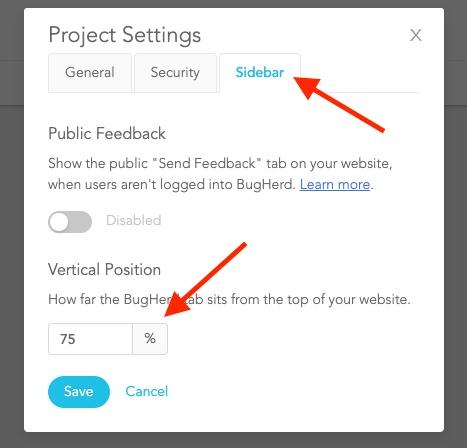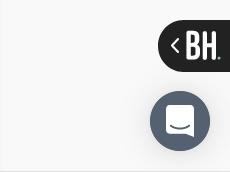 What do you think? Terrible, Ok, Great!
Let us know below.