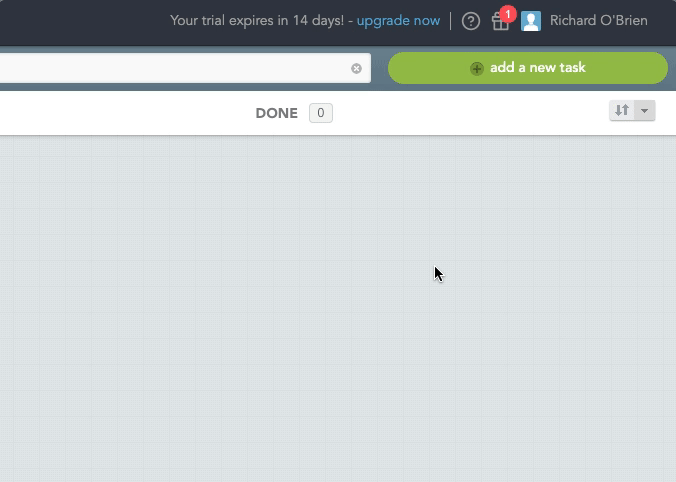 Just a small improvement ahead of some bigger updates we've got coming in the next few weeks.
Now you can get help from right here in BugHerd. So if you need some help, have a great feature idea, or just want to chat, give it a try!
PS. We know our help docs are a bit tired and outdated but don't worry we're working on this too.