Did you know 46% of emails are opened on phones?
Since BugHerd alerts and updates are sent as emails, we've made it easier to view tasks and switch between projects from your phone. Just a small change to make your working day a little smoother and free you from your desktop or laptop.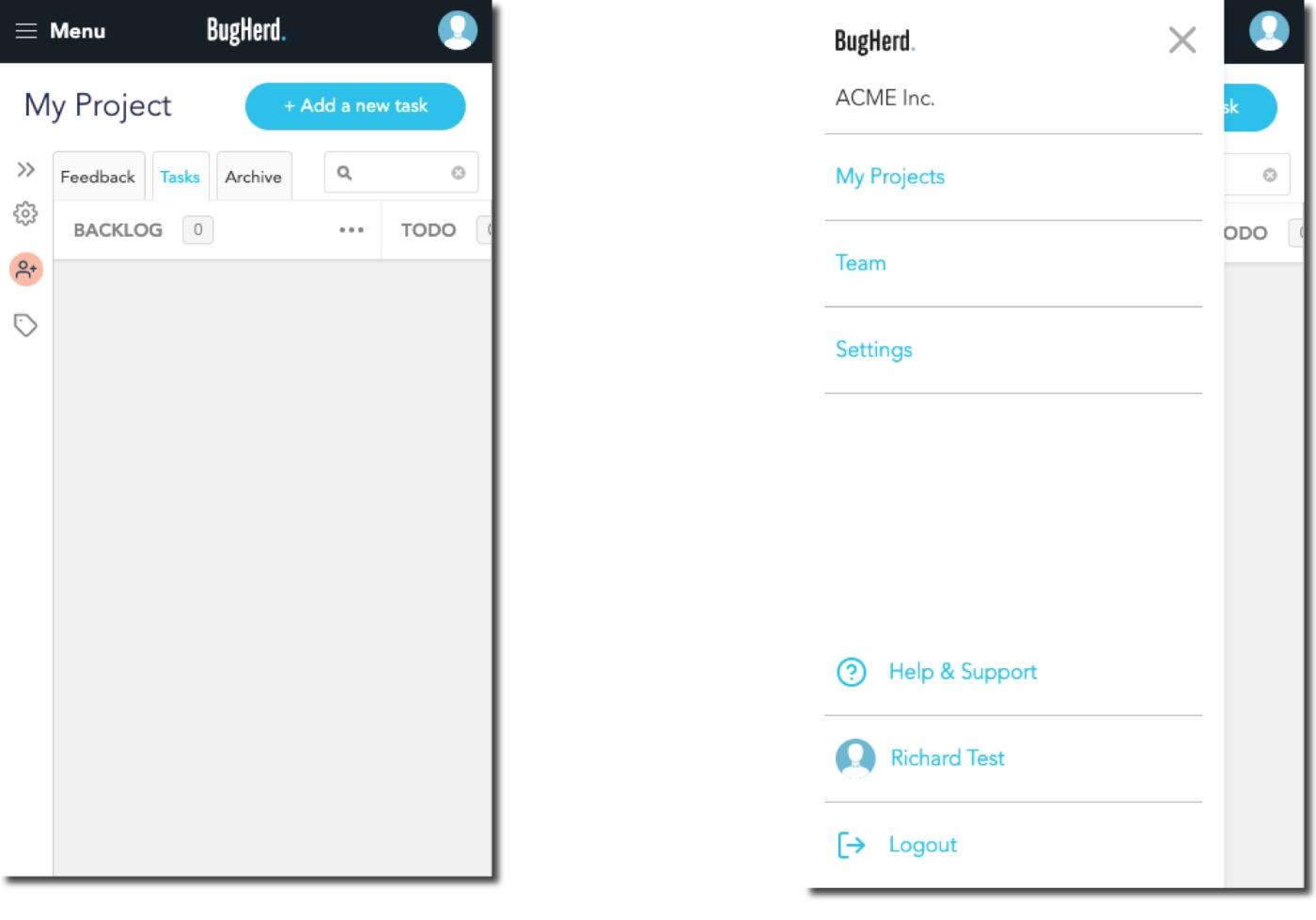 Shortcut to add tasks to your Task Board
Enjoy the small wins and add tasks directly to a column in your TaskBoard.
If you need to add a new task that you're working on, add it straight to the doing column without all the dragging and dropping. Just click the dots (...) in the column heading and select Add task. Then create the task as usual.