Ever wondered why you can't minimise and zoom screenshots in the BugHerd sidebar?? Ever??
Wonder no more! You can now switch between the standard screenshot view and a new slimline view.
Like it small and focussed? Make it so.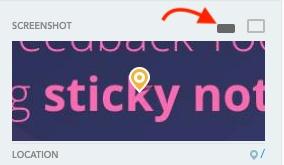 Prefer to keep your helicopter view? You bet! Check it out:
Far less interesting to the visual types amongst us - but arguably just as important - we also now surface more details about screenshot collection errors (including basic auth and plan limitations).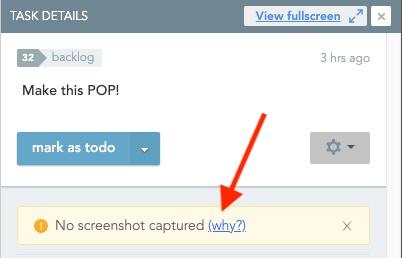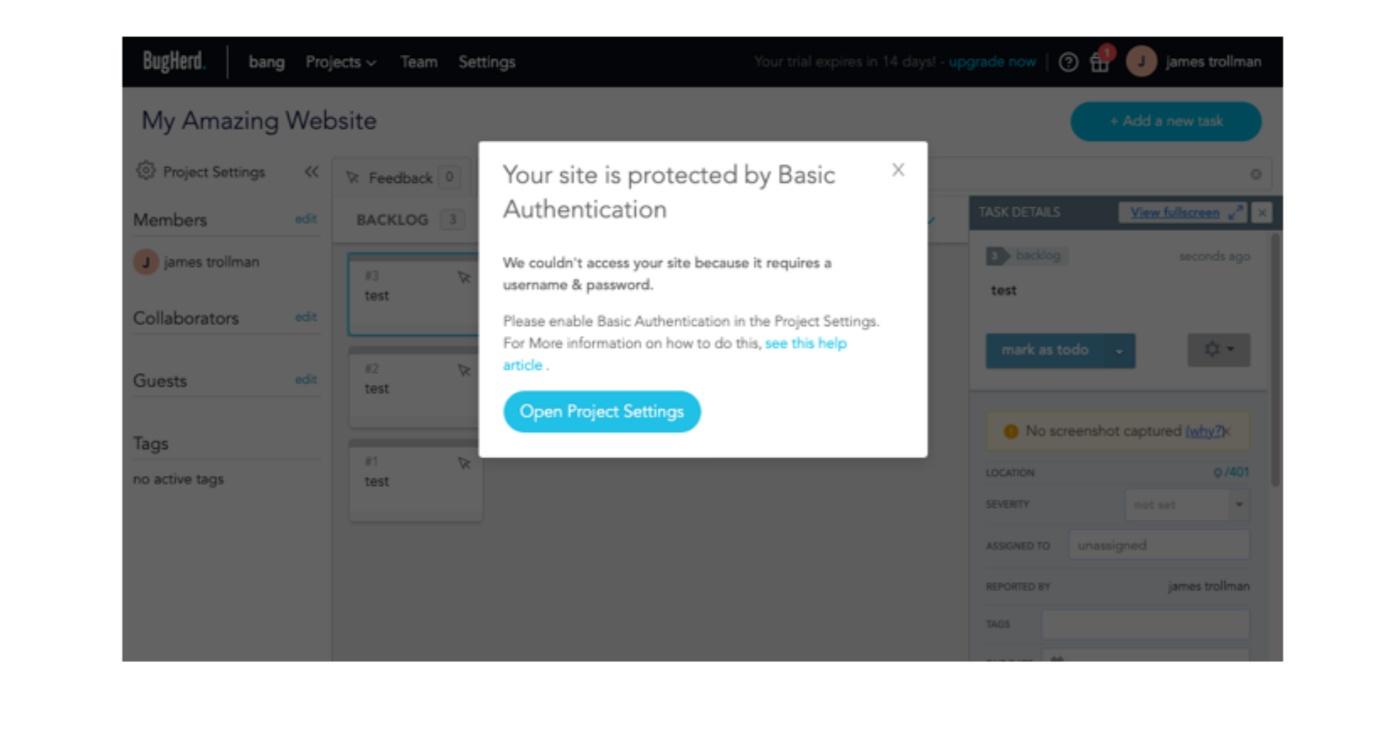 Finally in the spirit of "spinny things" we now have a prominent one to tell you your screenshot is generating in the background.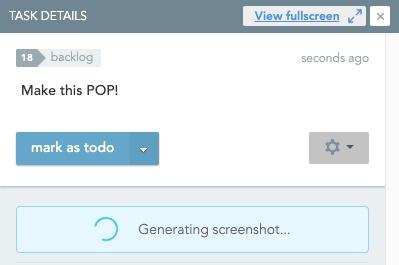 Like, love, hate?
Let us know below.