Based on your feedback, we've made some changes to the way search works.
Previously when you searched for tasks, choosing multiple search options would show tasks that matched any of the criteria.
Now, selecting the same search options refines your search, so you only see tasks that match all of the criteria.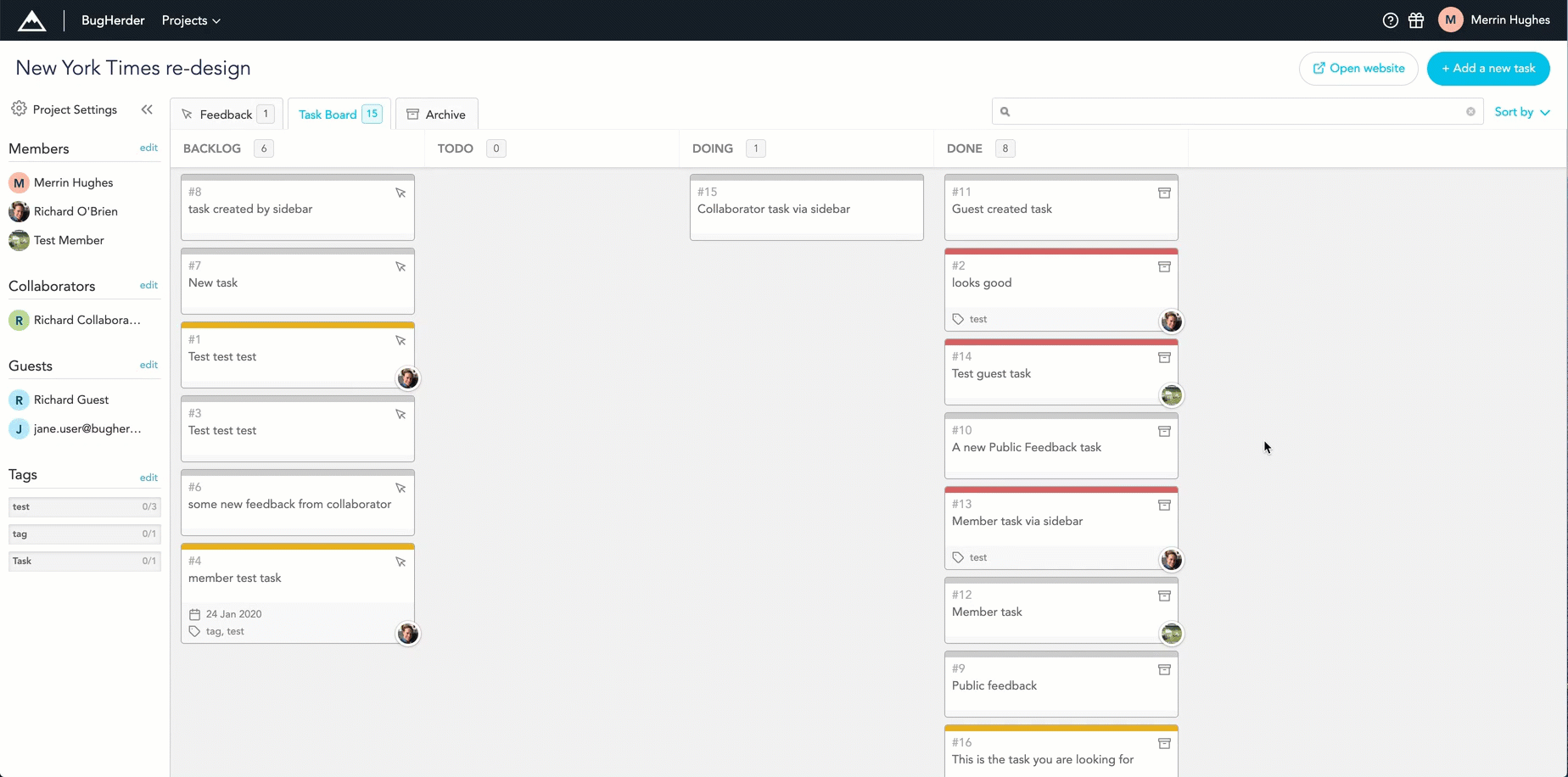 We hope this small change makes it easier to find what you're looking for.
As always, we'd love to hear what you think. Drop us a line in the comments below.