Summary:
Sumo Logic is announcing the end of life (EoL) of the following CSE sensors and associated EoL dates:
CSE Log Sensor - 09/30/2021
CSE Cloud Sensor - 09/30/2021
CSE Windows Sensor - 12/31/2021
Recommended Migration Path
The migration path is to leverage Sumo Logic collectors which can be added/configured in the Manage Data -> Collection section of the Continuous Intelligence Platform (CIP) user interface.
When adding a new collector in CIP you will have two options. The Installed Collector which is an on-premise method. The operating system options for this method are shown below:
These binaries can be installed across a number of operating systems.
The other method is a Sumo Logic cloud hosted collector that supports a cloud based API to consume log information directly from the on-premise and cloud log sources as shown below: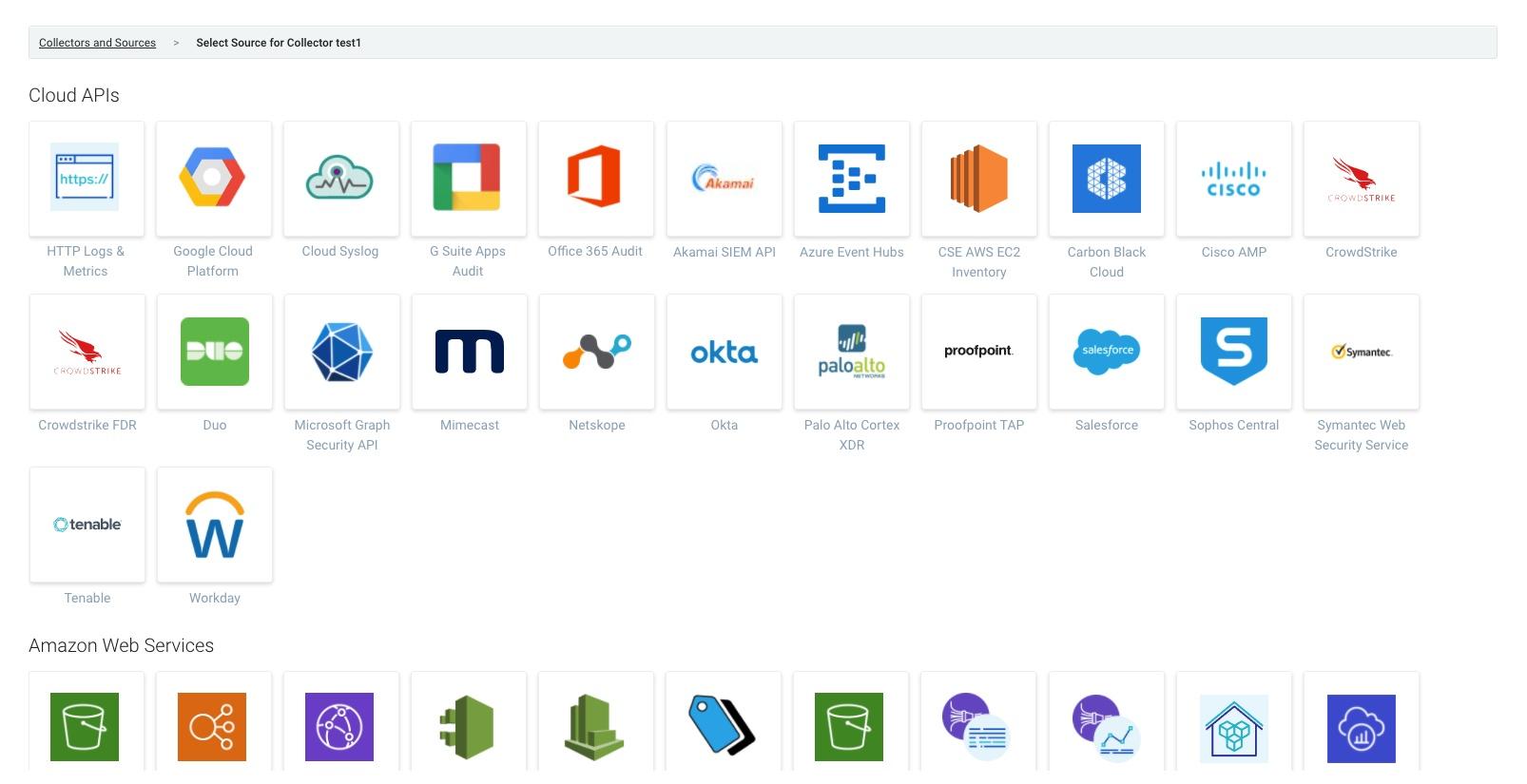 The cloud hosted collector also supports log ingest from other cloud based sources. The ingest approach (on-premise vs. cloud hosted) will depend on the vendor/product sources and your preferred ingestion method. We encourage you to consult with your Technical Account Manager to help determine the best method for your environment prior to the EoL date.
------------------------------------------------------------
If you have any questions concerning this release notification, please reach out to Sumo Logic Customer Success.
Thank you,
The Sumo Logic CSE Team