Today we are launching two new Early Access Programs: Conversational Assistant for Chat & Export Conversations API.
Conversational Assistant for Chat
We're giving your chat widget a helper! Our new Conversational Assistant aims to help you automate those initial couple questions you usually ask customers when they begin a chat. This way you can route customers more accurately and spend your valuable time on the good stuff.
We have added new actions to allow for more advanced chat flows. This means the customer will have an automated conversation with the Conversational Assistant in the chat widget before the chat gets to an agent.
Ask questions to the customer and route based on the answer. ❓🔂
Let the Conversational Assistant send messages to the customer as they progress through the flow. 💬
Advanced prioritisation and routing for chat 💬🔛🙋‍♀️
Faster resolution time for standard inquiries ⏳😊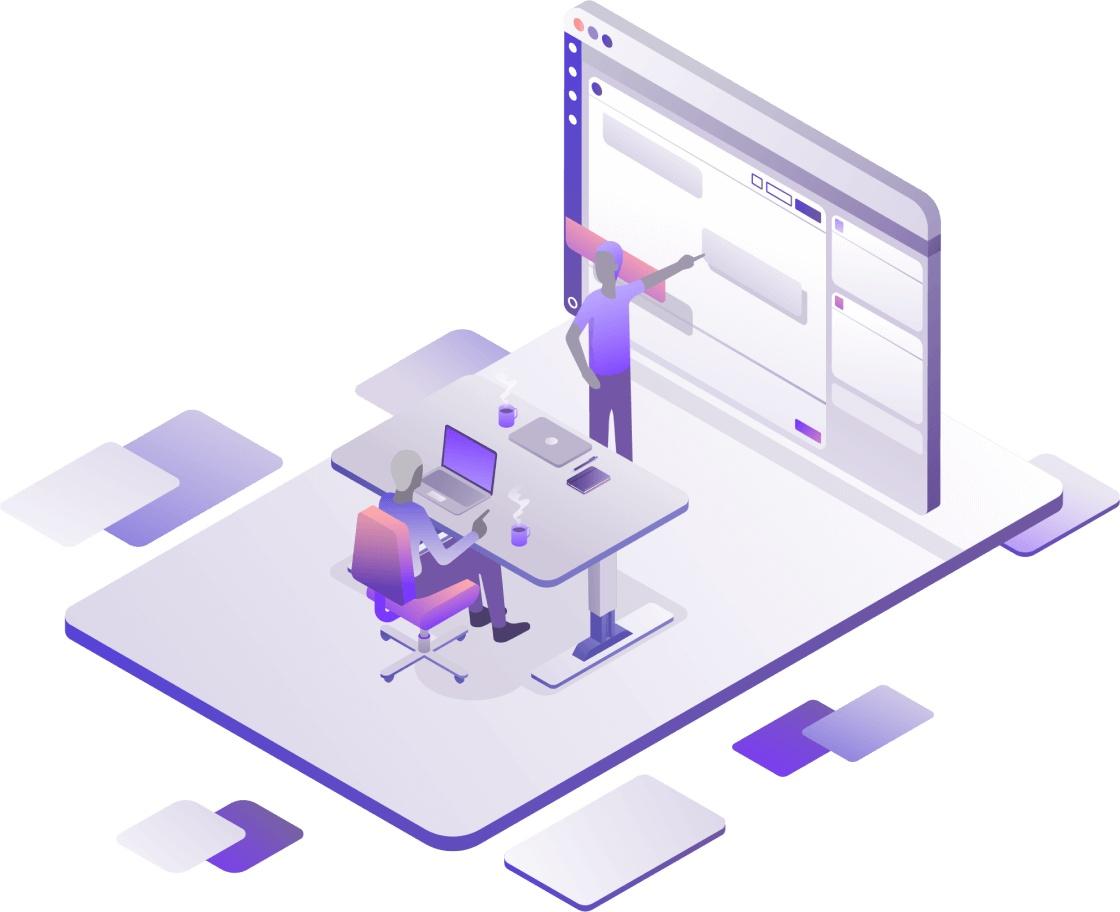 Export Conversations via our new API
Dixa is all about breaking down silos - also between systems. Therefore we are happy to announce that you are now able to export your conversations via our public API and use this data in any major data analytics tools of your choice.
🗽 New possibilities
API access to get a list of all your conversations
🧶 Connect the dots
Use the export results for engagement metrics and to drive business processes
✨ Seamless access
An elegant and standardised alternative to our CSV export feature