You can now find patterns and trends in your data visually. We built Charts to give you a better way to visualise your data and increase your ability to find patterns, trends and relationships in it.
We've always felt that data-driven decisions are the way to make the best product decisions, but analysing vast amounts of data is limited by brain power and time. With Charts, you can create filter queries and get results instantly - saving you time and allowing you to focus your brain power on creating insights.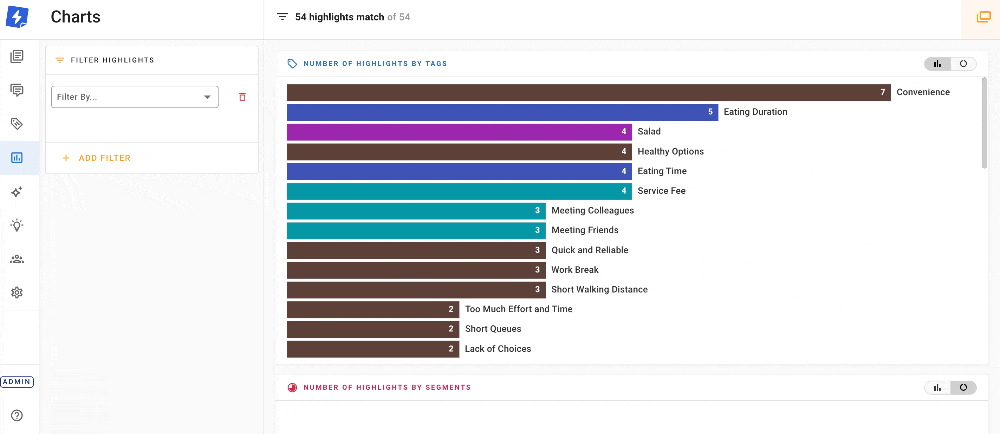 Read more about how to use Charts here.
Claire Seah
Product Designer