New Automation Actions
From now on, you can automatically add a comment or publish a post to the activity feed of each task or an opportunity. With the these new automation actions, you can automatically publish messages specific for your business. For example, you can post a notification if the deadline is missed but the task is still at the "Doing" stage. Or, you can automatically add certain reminders or tips for the assignee.
Custom Fields for Issues
You can now add your own custom fields to the issues of the agile projects. For instance, you can show the relation to the contact, record list or add any other information that meets your team's requirements.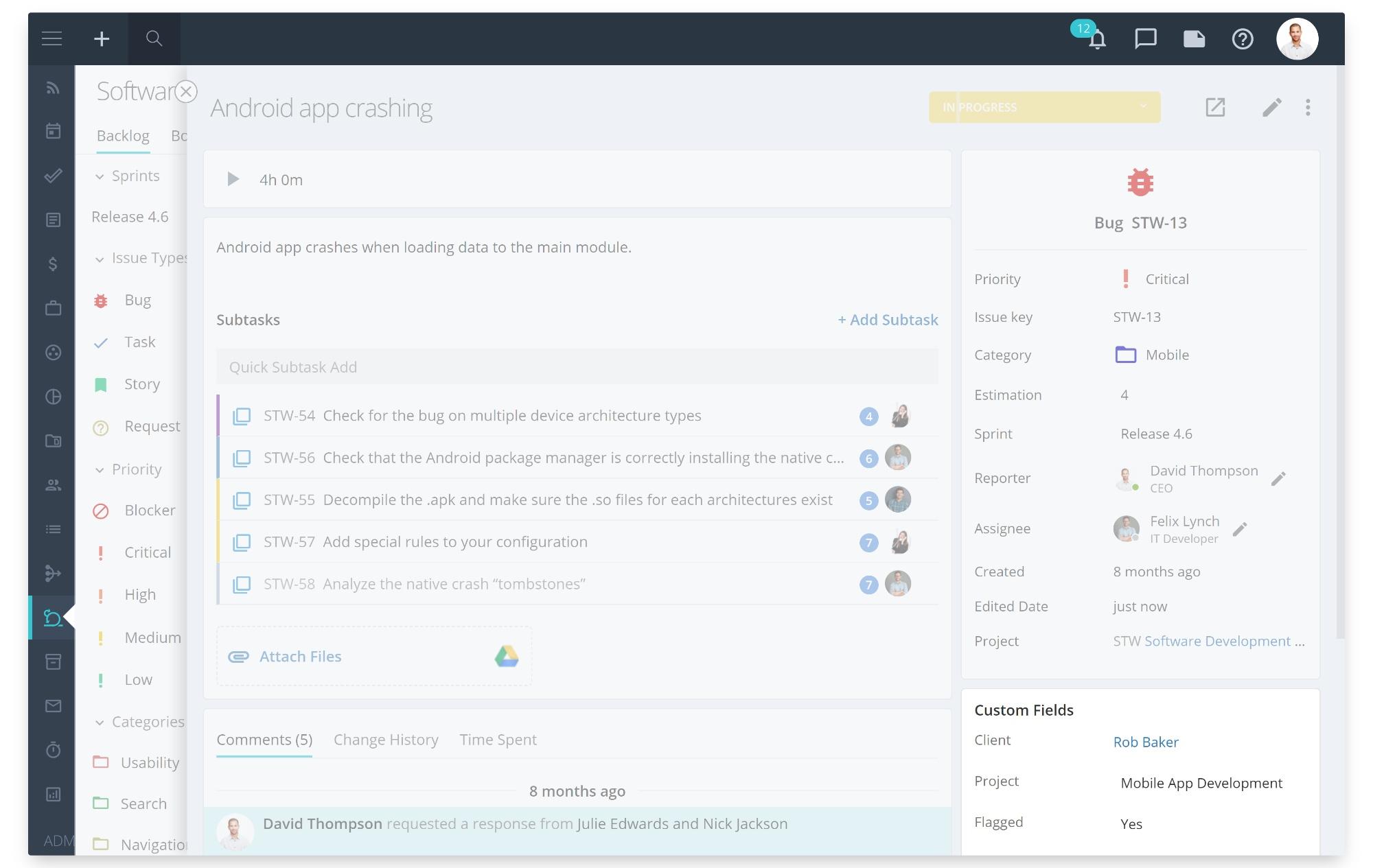 New blog post: 8 Simple Steps for Effective Task Management with Flowlu ✅💪
Task management tools let teams keep track of tasks with less effort, stay organized, eliminate miscommunication and skyrocket productivity. Explore our latest guide to learn 8 simple steps to improve your results with Flowlu by using it for task management.