Set up a brand new integration with Calendly and manage all your scheduled bookings right from your Flowlu account. When a prospect books a meeting with your company using Calendly, Flowlu automatically creates a new event, contact, company or opportunity. Then, all you have to do is log the meeting's outcome to the event or opportunity record.
With the new integration, all events will be recorded in Flowlu, which will help to automate lead management, save your sales reps' time and ensure that your team always has up-to-date and accurate information on planned activities!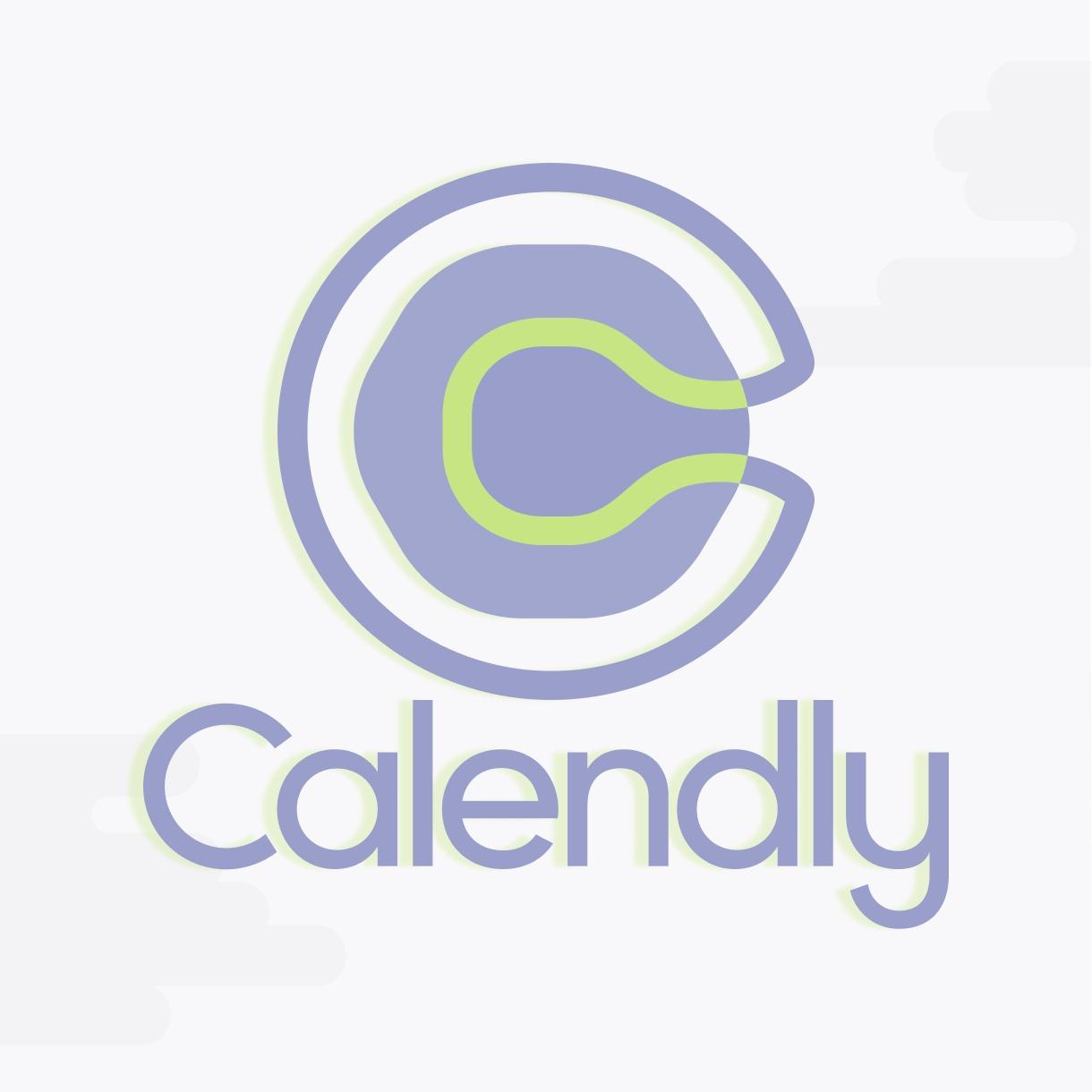 Find the detailed guidelines in our knowledge base.