Hotjar Recordings just got a big time-saving update! Advanced filters and the ability to save sets of filters as segments for frequent use will help you find relevant recordings in record time.
Focus on a specific visitor journey with filter combos
You can now combine multiple page-visited and tag filters to narrow down your recordings list. This allows you to filter recordings of a specific journey on your site, that you would like to optimize.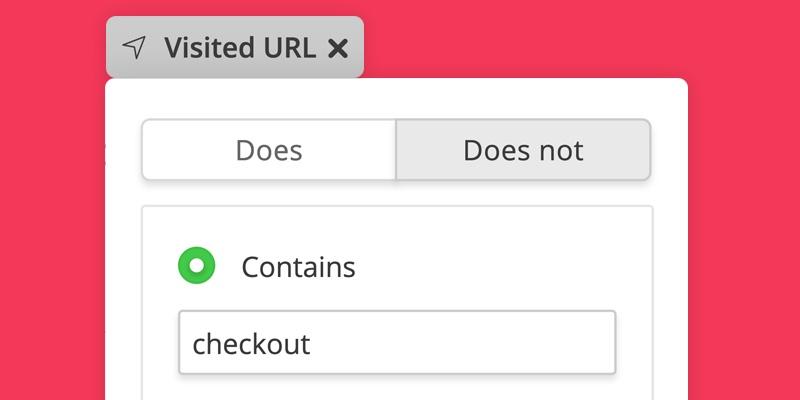 Watch recordings of visitors who DID NOT do something
You can now filter visitors that did not visit a particular page, or did not perform a certain action/event. This allows you to see where visitors are not achieving your conversion goals and why.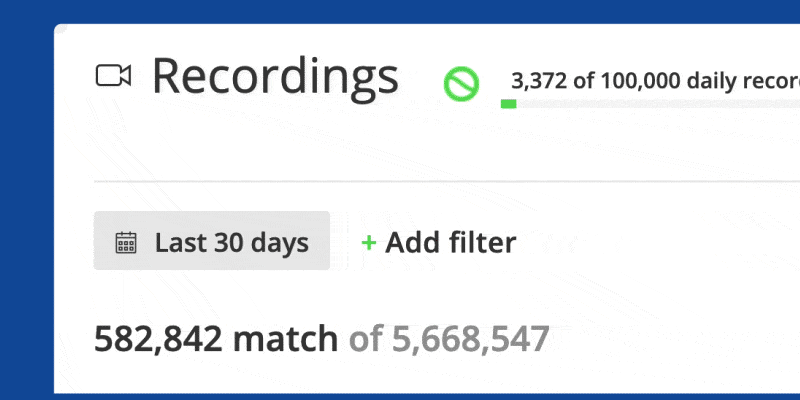 Revisit interesting recordings with 'saved segments'
You can now save sets of recordings filters as segments for regular use. This allows you and your team to have easy access to your most relevant recordings.

Or check out this post on how to get the most from session recordings.
Until next time
These were all popular feature requests and we'd love to hear what you think. Please keep the feedback coming so we can continue to make Hotjar better for you.