What is the best linking word in this sentence? 'While'? or "And'?
'The figures for both immigration and emigration increased, _______ net migration reached its peak in 2004'.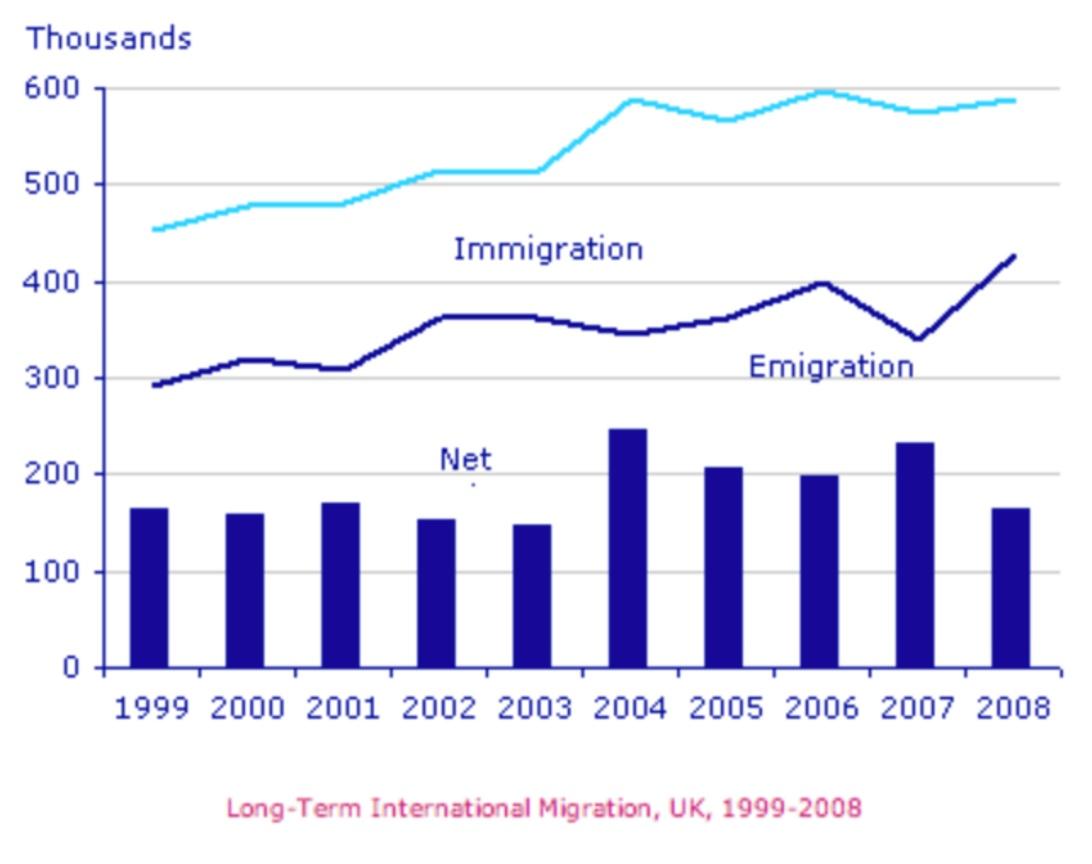 I often think "while" is the WRONG choice of linker - in the sentence above, "and" would be better.
I've done some research about "while", and this is what I found:
"According to the 6th edition of the APA* Publication Manual (p. 84), the use of 'while' should be limited to its temporal meaning (i.e., to link events occurring simultaneously). When that is not what is meant, the terms 'although', 'whereas', 'and', or 'but' should be substituted in its place."
"As an editor, I seem to be seeing more and more authors using while where the simple word 'and' would do the job better".
Look at this example from the EL Gazette:
Why did they choose "while" here? To make the sentence more formal?
There is no need for "while" here, because the writer is not making a comparison or contrast.
The writer is simply stating two separate facts, so "and" would be better here.
For a short time only, I'm selling my Task 1 Academic Writing Course separately from the Members Academy. You can get it today for just a dollar a day:
1 year access
BONUS access to my Private Blog about the most common mistakes in IELTS and how to fix them.