Evergreen Campaigns for Tweets
You may be wondering what is an evergreen campaign?
It is a campaign built from your best engagement tweets from your Twitter history.
When you retweet your best tweets again, Twitter algorithms will understand 2 things:
- First of all that this tweet is one of your best tweets
- Second of all, the existing social proof on this tweet.
With this information, Twitter algorithms will better expose your tweet.
As a result, when you retweet that particular tweet, you'll get 2 benefits: it will be exposed to more people and get more likes, retweets without you writing a new tweet again.
To set an Evergreen campaign, you will need to do several things:
Create tweets or threads on Makezu
Configure the time slots for your permanent campaign.
You can define the dedicated time slots of your choice, in 2 places:
On the configuration page
Or from the Evergreen Messages tab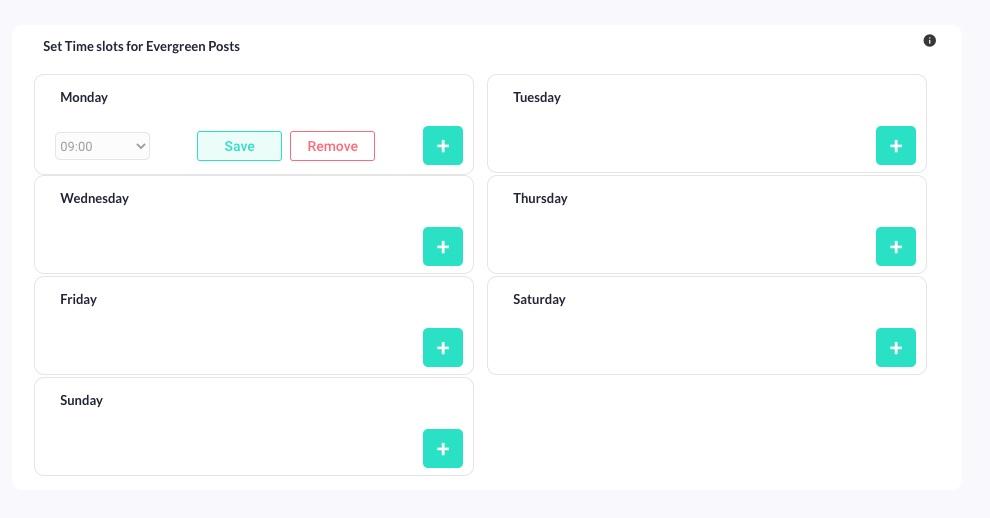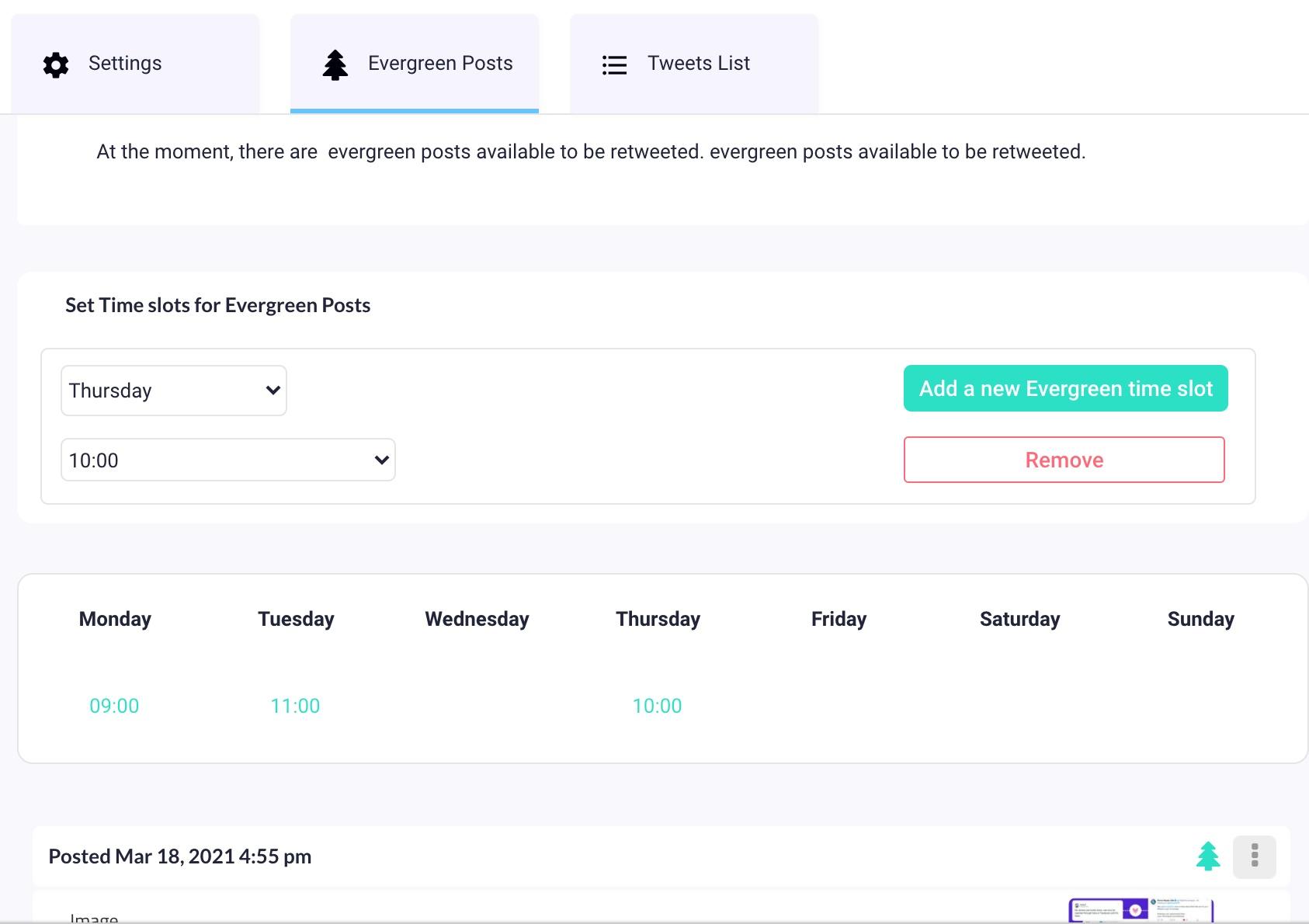 Next, you need to actually create a tweet or a thread.
Choose the time slot in the future, and start your copywriting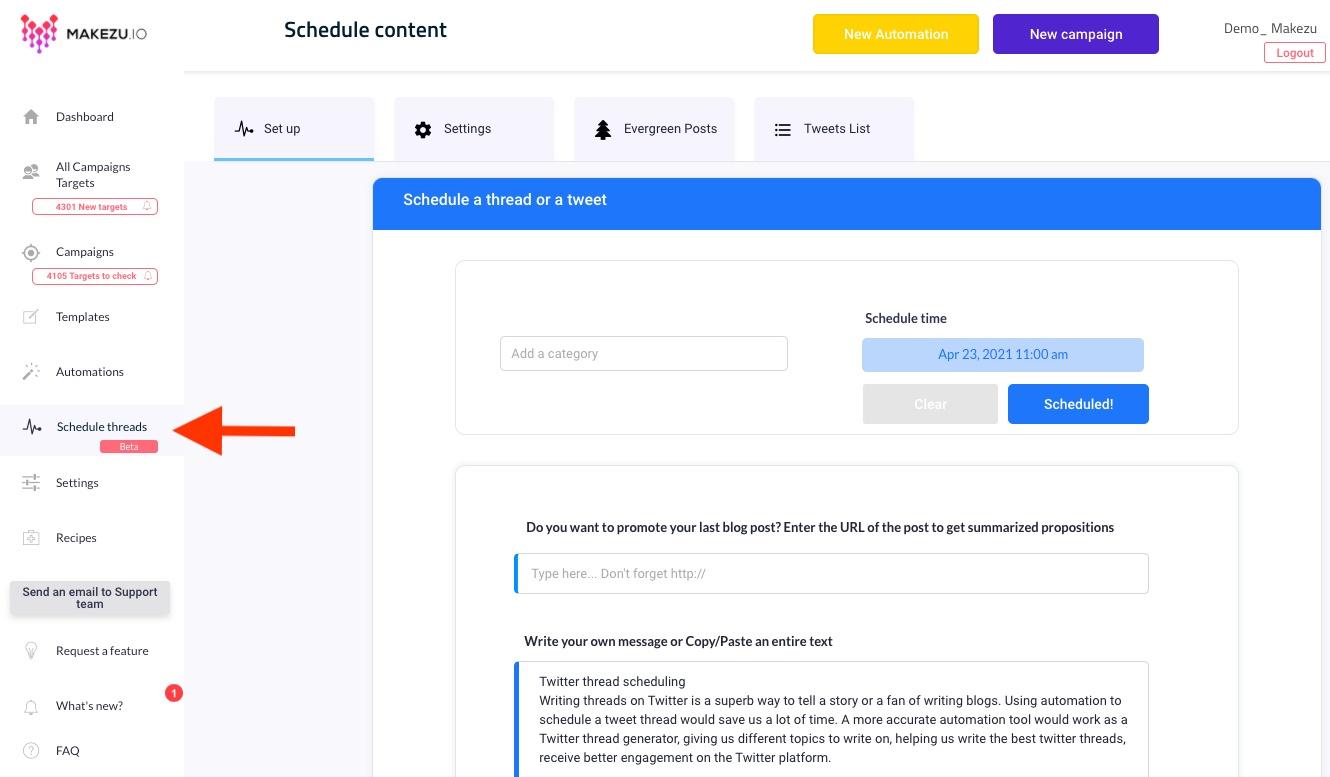 From there, you have the ability to create and schedule a bunch of tweets or threads for the next week.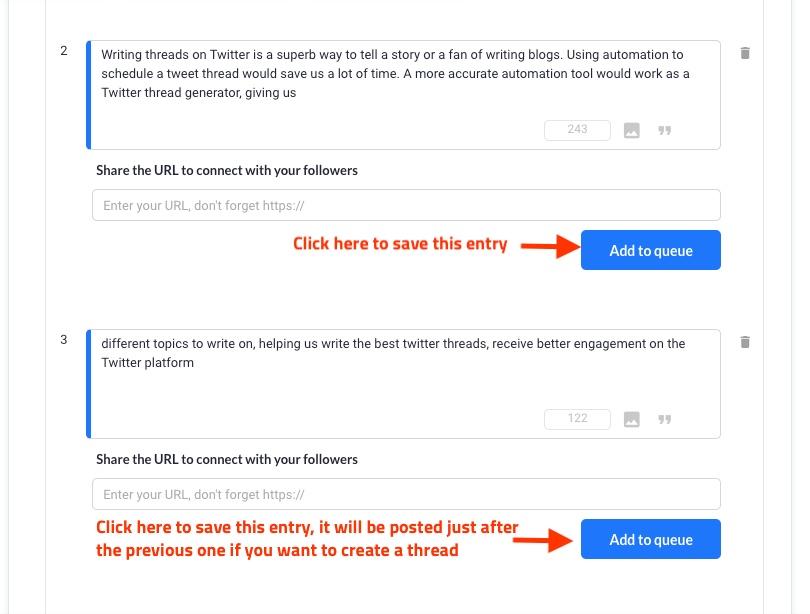 Customize each tweet or each entry of your thread:
- Turn a post into an image with a color background
- add a picture
- add an URL
Click the button Add to queue to save it.
And that's it, all your tweets created on Makezu, will be tracked to get their popularity indicators.
Then, each time you have an evergreen time slot, Makezu will randomly pick one to retweet it.
When you want to remove a tweet from an evergreen campaign, just click on the green icon, it will turn grey.
If you want to add a tweet to your evergreen campaign, click on the grey tree icon from your Twitter history, and it will turn in green which means it will be added to your evergreen campaigns until you decide to remove it.