Hey, course creators! Now you can mix internal and external content when creating learning paths to enable a smooth learning experience! 🎉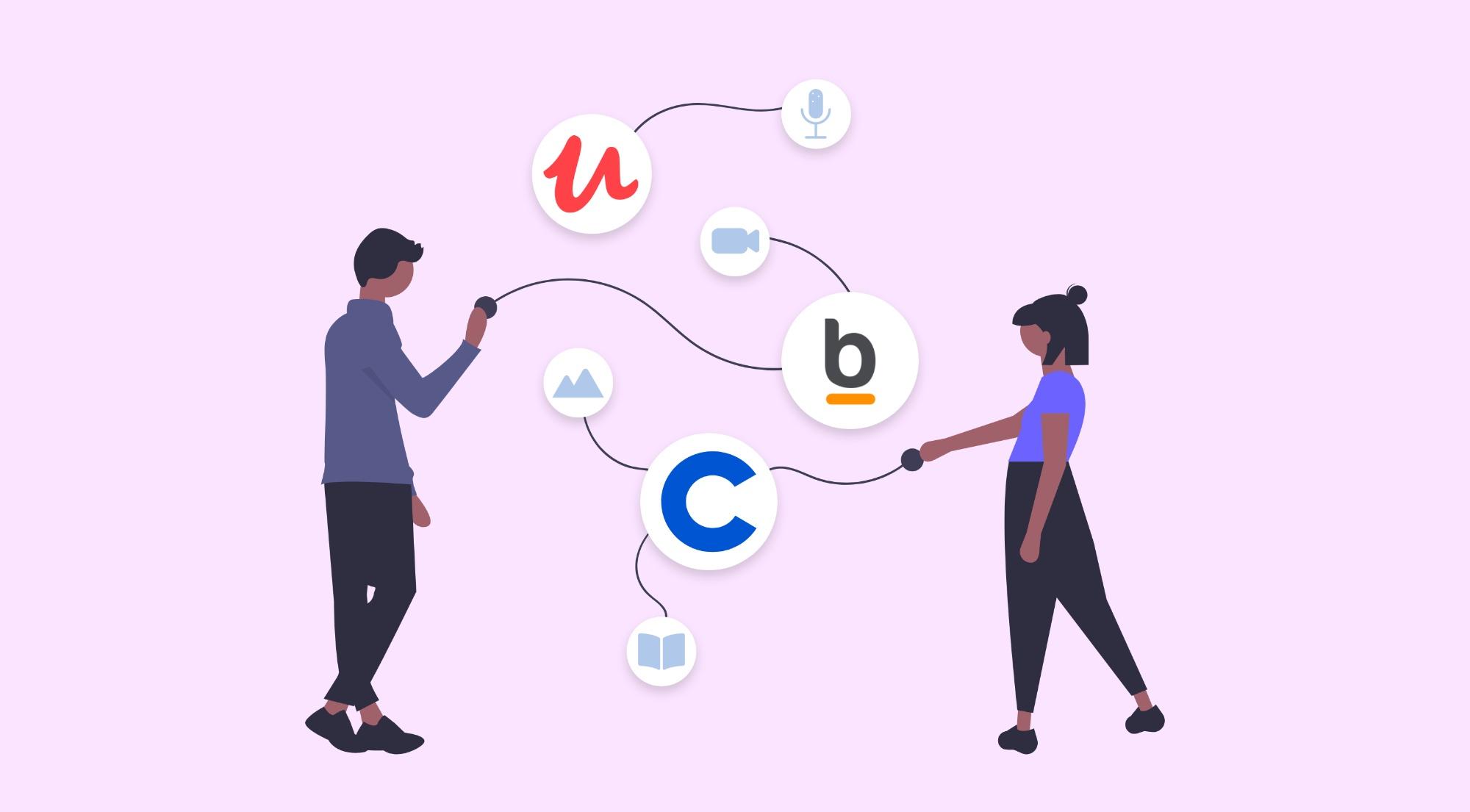 Add external content to learning paths from the 'I create' interface at the push of a button! External content can come from providers such as Coursera, Udemy, BookBoon, OpenClassrooms and Cefora (we will extend the list of providers later this year – stay tuned! 😉).
As soon as your organisation connects a provider to the learning space, you are able to add content seamlessly. Apply a transition system to schedule when a learner gets access to the next content. This is an even greater way to offer relevant training and an integrated learning ecosystem to learners! 🙌
Available now on all Flex option accounts!
Do you want to upgrade to the Flex option plan? Contact us here