At Propel, we celebrate that every instructor has their own unique teaching style. To further support you in specializing your own brand of lessons we are now providing a $100 sign up bonus that you can use to buy your own equipment (And yes, it will be retroactively available to any current instructor!). This comes as part of related initiative to retire our on-site equipment boxes which previously caused many issues with being left open, hard to remember lock combos, and rusted locks.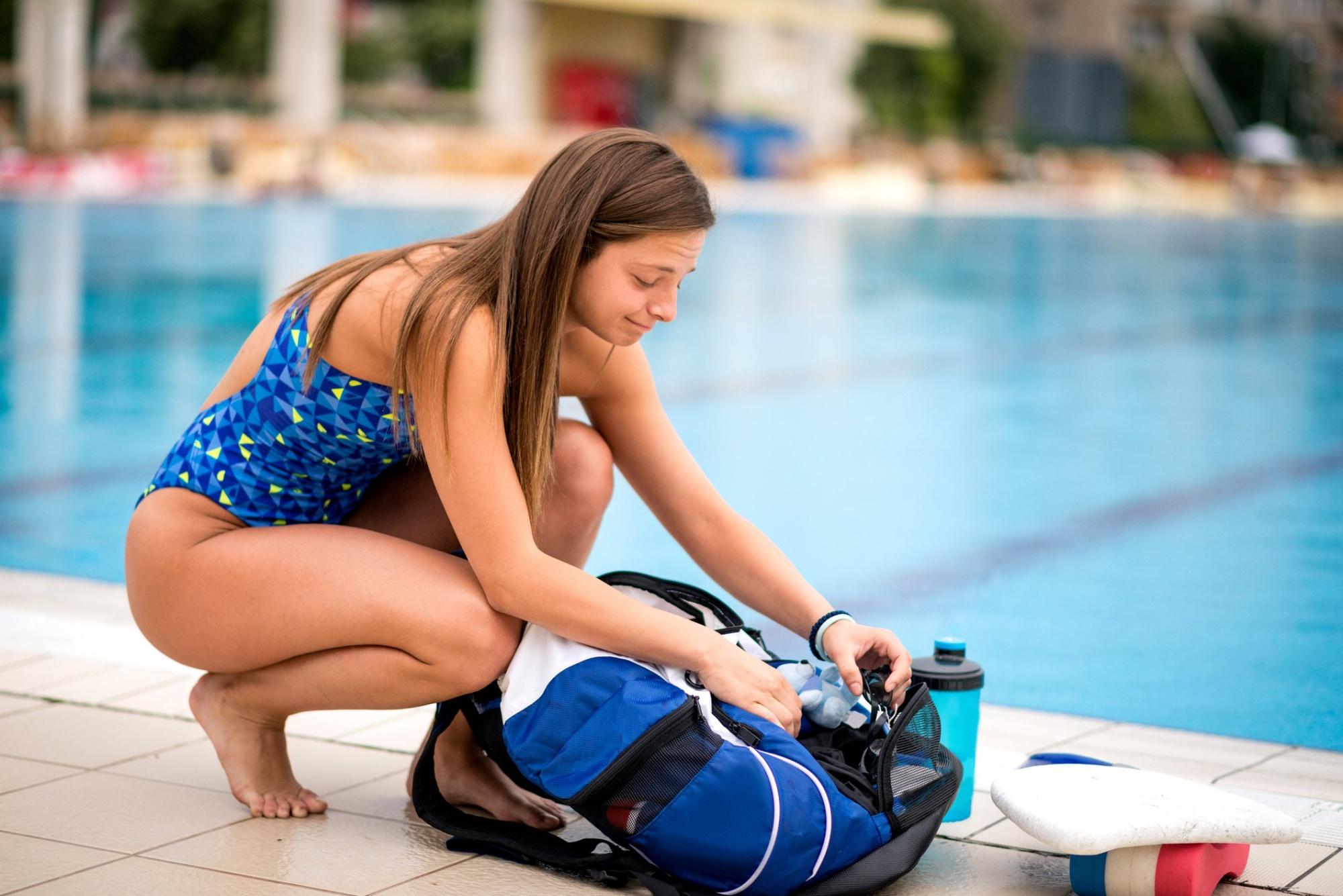 To get your equipment bonus
Sign up via the form link below and get the bonus on your next payout.
Check out our blog post on where to get great equipment.
Then go shopping and swag out with your tags out!