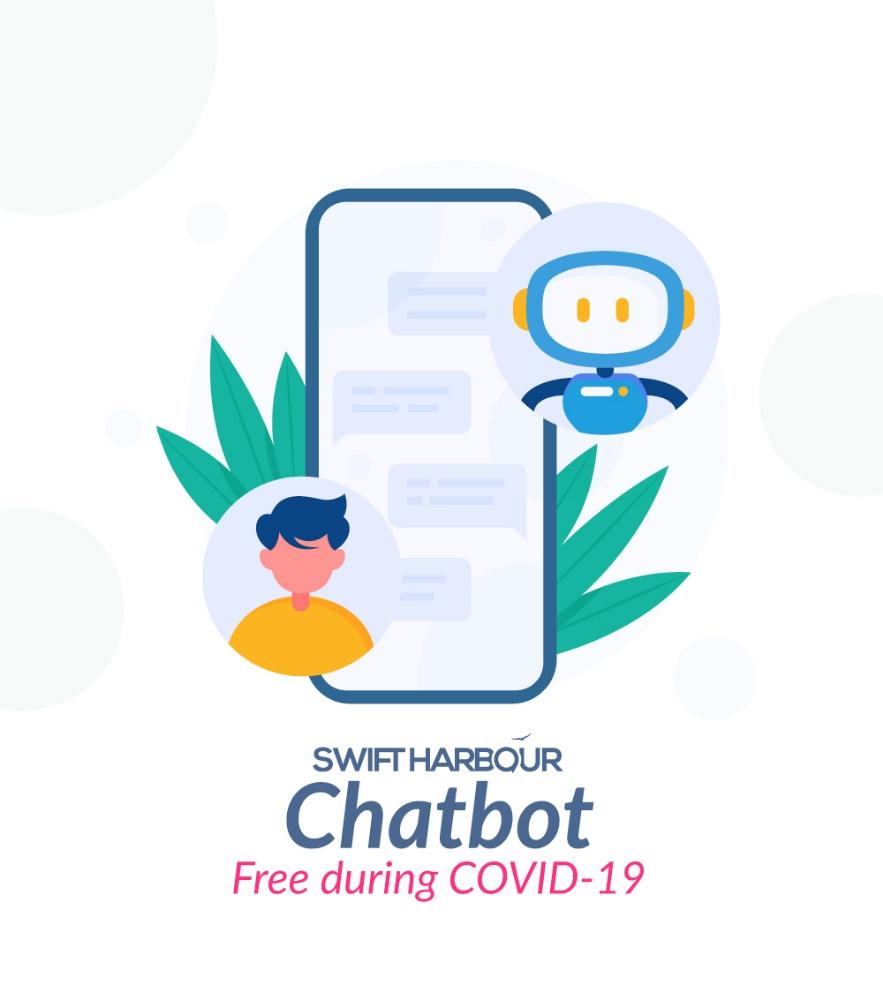 We realize that information is changing daily and you want to do everything you can to keep your future guests informed as to the very latest on when you will be open and ready to provide them with an exceptional experience.
Likely the best way to do this is to post information directly on your Swift Harbour booking page using our chatbot. During COVID-19, we are offering this service free of charge, so if you would like to post any temporary messaging on your booking page to inform guests of new policies, delayed opening dates and more simply let the Swift Harbour team know and we'll set up a bot for you that can be changed at any time.
Just send us a copy of any info you would like to james@swiftharbour.com and we will happily post it for you free.
We hope you all are keeping well during this challenging time. We are in this with you.
The Team @ Swift Harbour