We consider ourselves a modern Recruitment company based out of Sydney, Australia.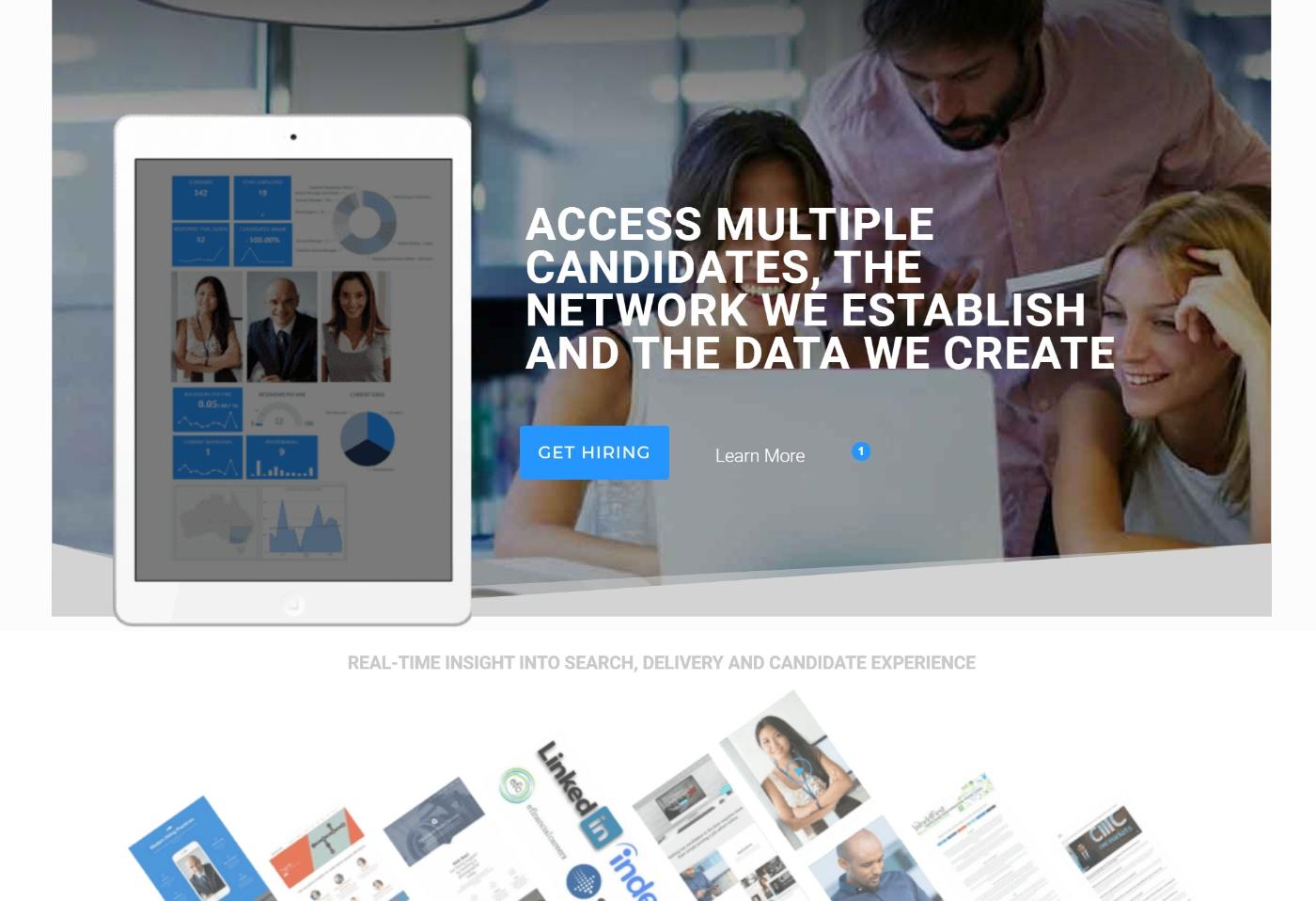 Live reporting and analysis
There's no cloak and dagger approach with Talent4you. Login and view your campaign's as it's happening. We will show you who we are speaking to, where we've looked and who else could be suitable for another opportunity within your business.
Flat fee solutions
Depending on your requirement, we provide two services. Our Talent Advantage plan is for a specific hiring need and Talent Solution a 13 week ongoing Recruitment solution.
Both options provide similar benefits to having your own company Recruiter servicing multiple teams within your business .
The opportunity to secure multiple individuals at no additional costs.
After deciding on the level of support required, should you decide to employ 1 staff member or 10, our flat fee price remain's the same.