Super excited to release version 1.7 of Aero Checkout.
This release comes with a big update. We have now introduced Coupon as a drag & drop field. You can place it anywhere inside the form. No restrictions!!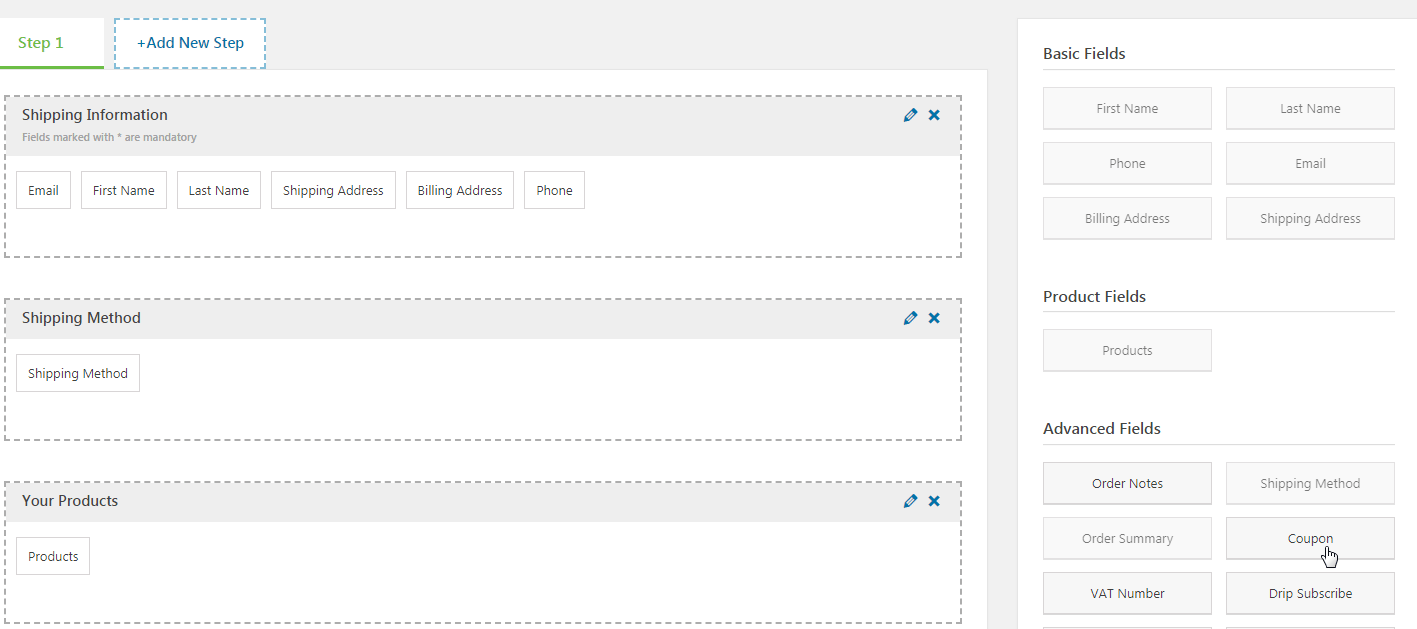 We have also given a nifty option to make coupon field collapsible.
We have also listened to our European users and provide deep integration with Aelia EU VAT Assistant .You can now drag and drop EU VAT fields in AeroCheckout.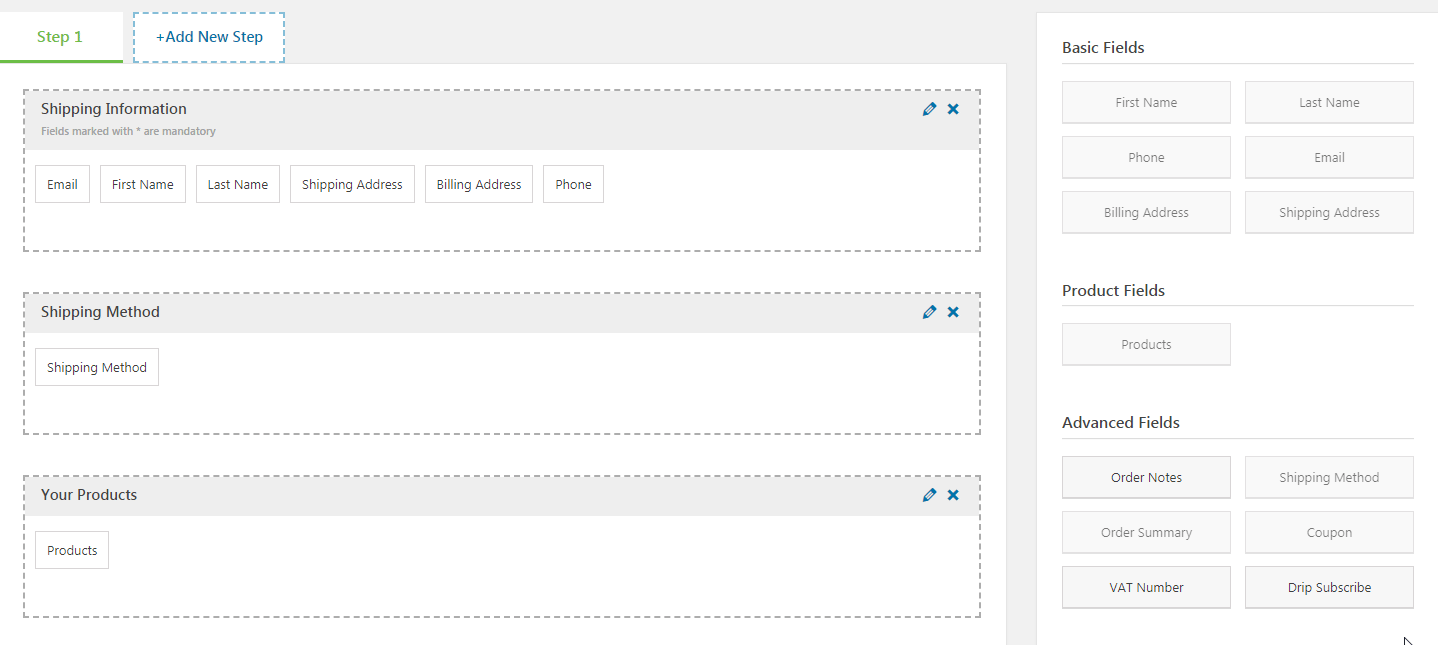 Plus some other goodies :)