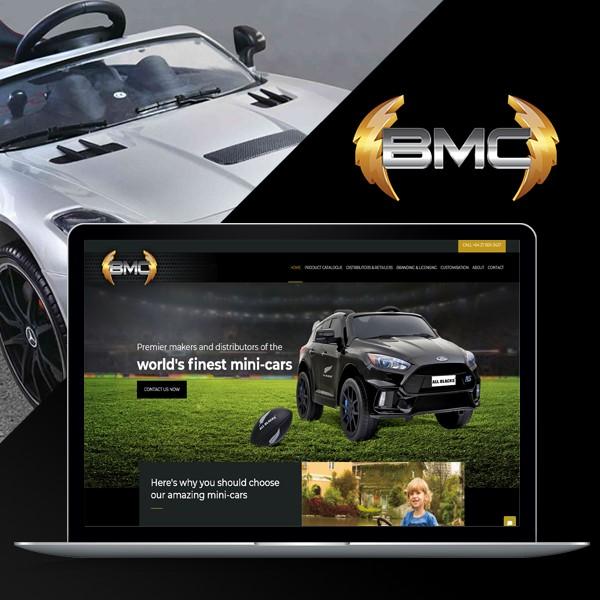 Targeting a worldwide market, BMC's aspirational mini-cars are perfect for retailers looking to stock beautiful toys of unsurpassed quality and workmanship.
The website showcases their range of cool electric mini cars to generate interest and excitement in our luxury cars for your physical or online stores.
Partnering with a number of brands around the world, BMC has proudly launched the new range of ALL BLACKS licensed ride on electric mini cars.