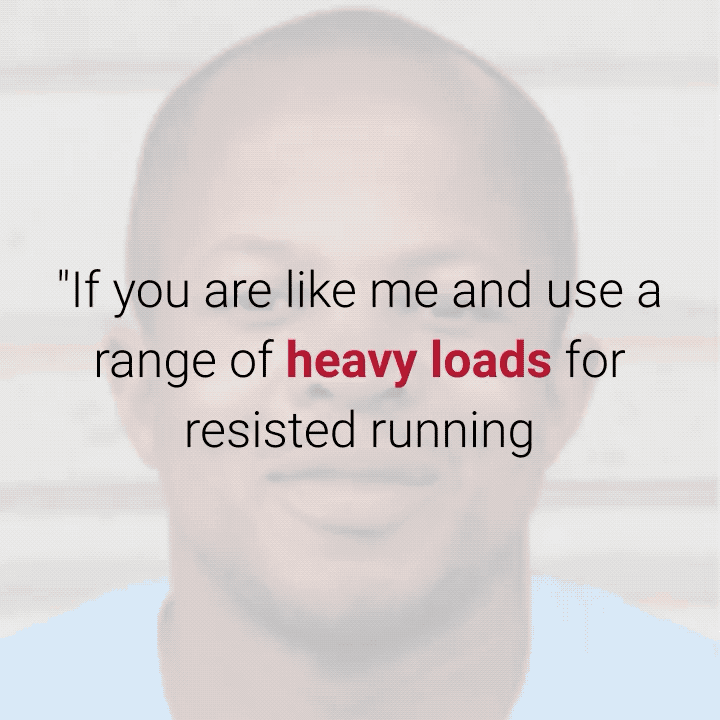 "If you are like me and use a range of heavy loads for resisted running and lighter loads for special strength drills, then the Exer-Genie should be an important part of your toolbox.
We use them with small- large groups of athletes on multiple surfaces. The Exer-Genie versatility is amazing and prevents us lugging >100kg around for sleds and prowler work.
Exer-Genie has been the best tools for acceleration and transfer of strength to functional power."