In August, we released a new version of Reporting on Flight Schedule Pro into Beta for our users to check it out. We're excited to announce that the new version of Reporting is now live and is the default reporting experience on Flight Schedule Pro.
One thing you should know, if you had previously saved reports, you will now be able to find them in a sub-folder under My Items. These old saved reports can still be interacted with, but updates can't be saved and you won't be able to take advantage of the new ability to share reports you create, so we recommend recreating these reports in the new reporting experience.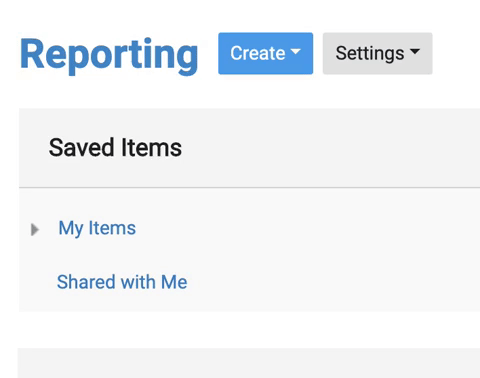 We hope the new reporting capabilities help you take your organization to new heights!
You can learn all about the new Reporting experience in our Knowledge Base and be on the lookout for even more training content in the near future!