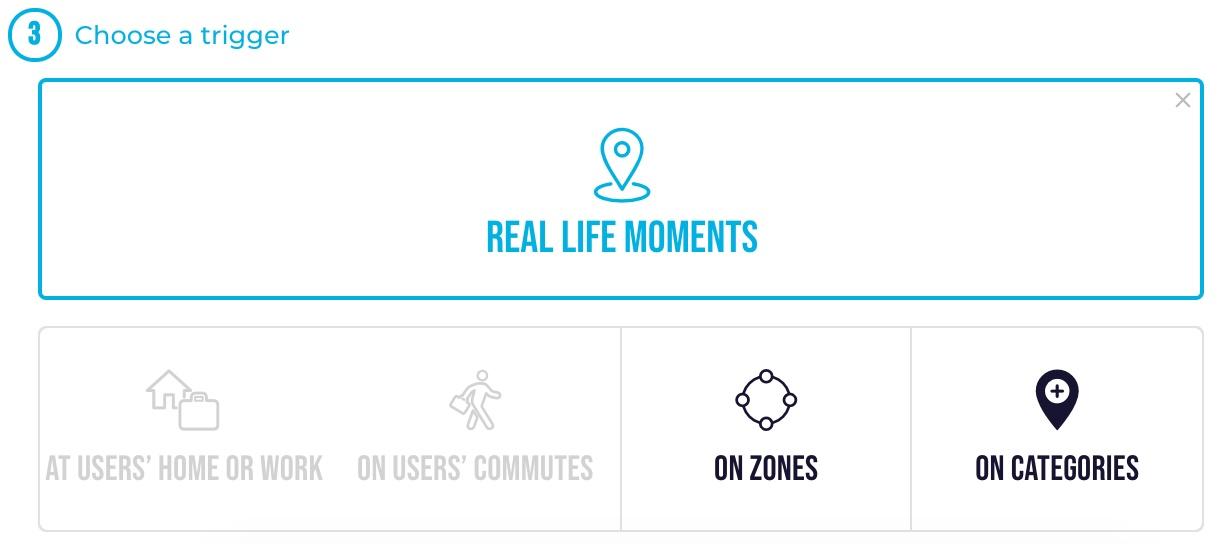 You can now create a notification campaign or a in-app campaign on zones categories from the creation campaign interface.
For example : "I want to notify all my users when they are near to my Fine food zones."

🍷
Reminder :
You need to create zones categories on manage section to use this new feature !