Some of you asked for a simple campaign to follow specific people on Twitter without sending them a DM.
It's now available, you can access this feature by clicking on the purple "New campaign" button from the Header section.
Hit the Follow campaign block

And follow the 4 steps to set up your campaign.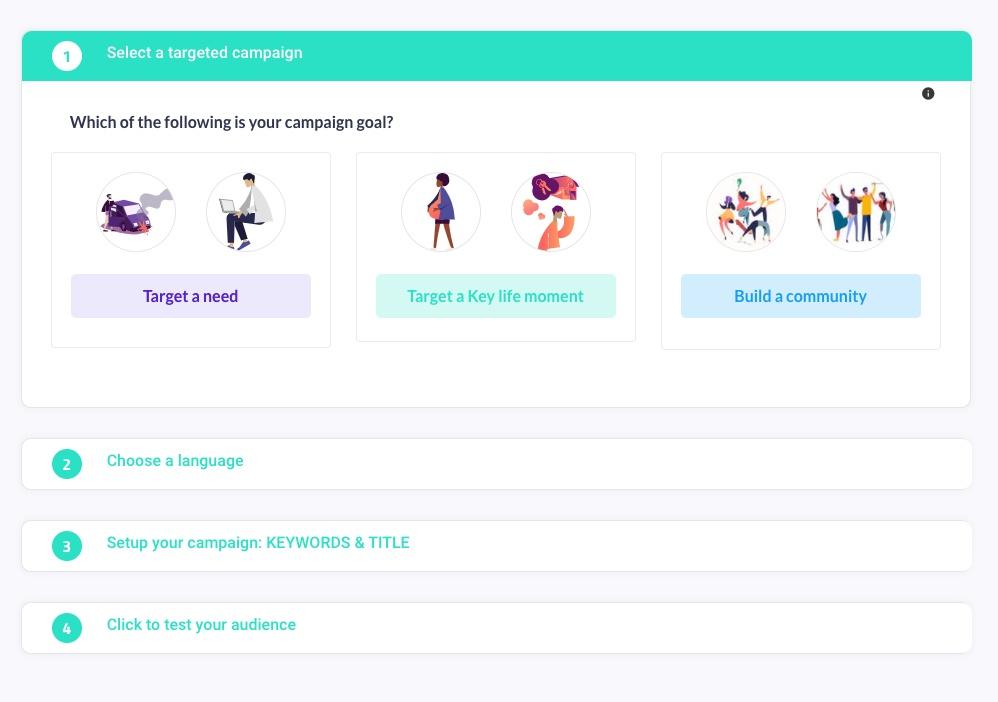 And launch it!