New on Twitter or want to get more followers? Easy with this new feature!
How? Create and schedule unlimited threads.
Why? The reason threads come in handy is because you're able to easily connect multiple tweets that are part of a sequence. This way, someone who is following along doesn't need to go searching for every subsequent tweet. Everything is right in one place!
Tips for threads
Simply share your story: It should have a beginning, a middle, and an end.
Think storytelling, and start with a question or an introduction ("I am going to give you tips to …" Or: "What do you think of…"). Never forget to tell a story to your audience.
Keep your tweets short and make your thread readable. A thread of 20 tweets, each using all 280 characters is a lot to read and may put people off. (Twitter puts the limit to 25 entries in a thread.)
Make your thread unique and customize it:
Create eye-catchy threads with the quote's feature to turn a tweet into a picture: choose the background color and the font color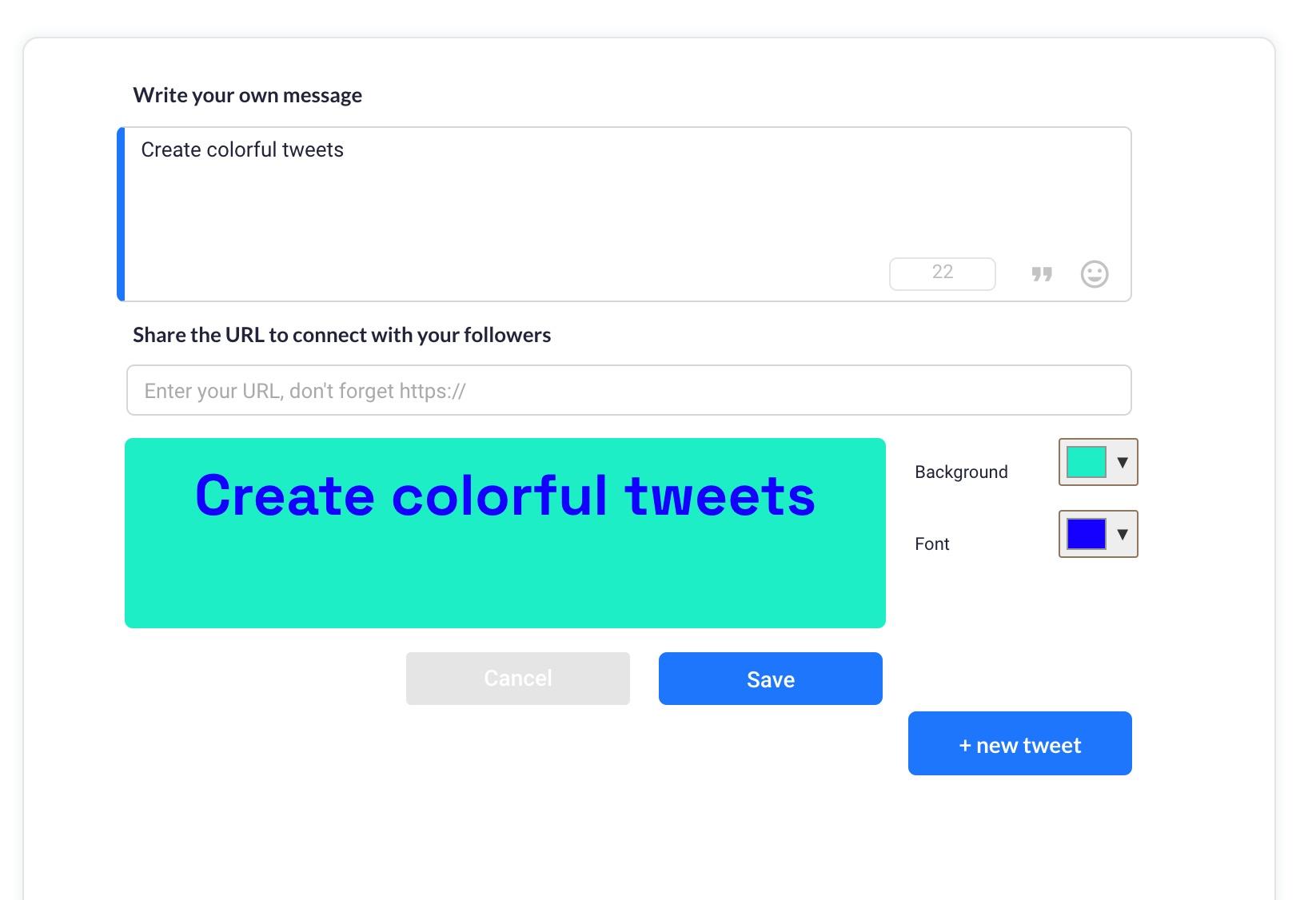 Drip your entries with delay and set up an automated retweet
Add automation with follow-up entries when your thread gets popular