We've made a few small updates to help you keep track of your work building campaigns!
First, sometimes, you may want to flag a link or a contact so that you can remember to write a custom email to that contact. Postaga now gives you the ability to star links or contacts to do just that!
It will then show these contacts first in the email preview.
Also, if you edit a link or a contact, it will get a blue outline to let you know that it has been edited.
Finally, we've changed our navigation shortcuts from numbers to icons: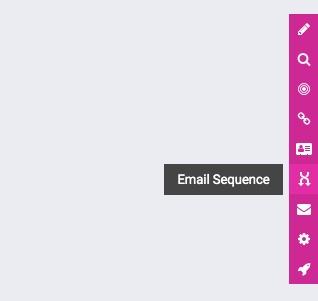 These were all in response to user feedback :)
Have feedback or a feature request? Feel free to share!