Milestone: Deposited payments to docs that reached minimum payout amount!
Thank you for trying out the new Payment Feature last week! I know it's just the first week (technically just a 4 days) and we haven't really announced it yet to everybody.
We hope more of you would be able to try and use it starting this week.
It'll help us improve it further and possibly add new payment options there.
We've learned a few things during the first week
We're still learning and still have some things to improve with the current one for sure, the rest of the teams are working on further features for the Virtual Consult (yup, more coming your way) and iOS V2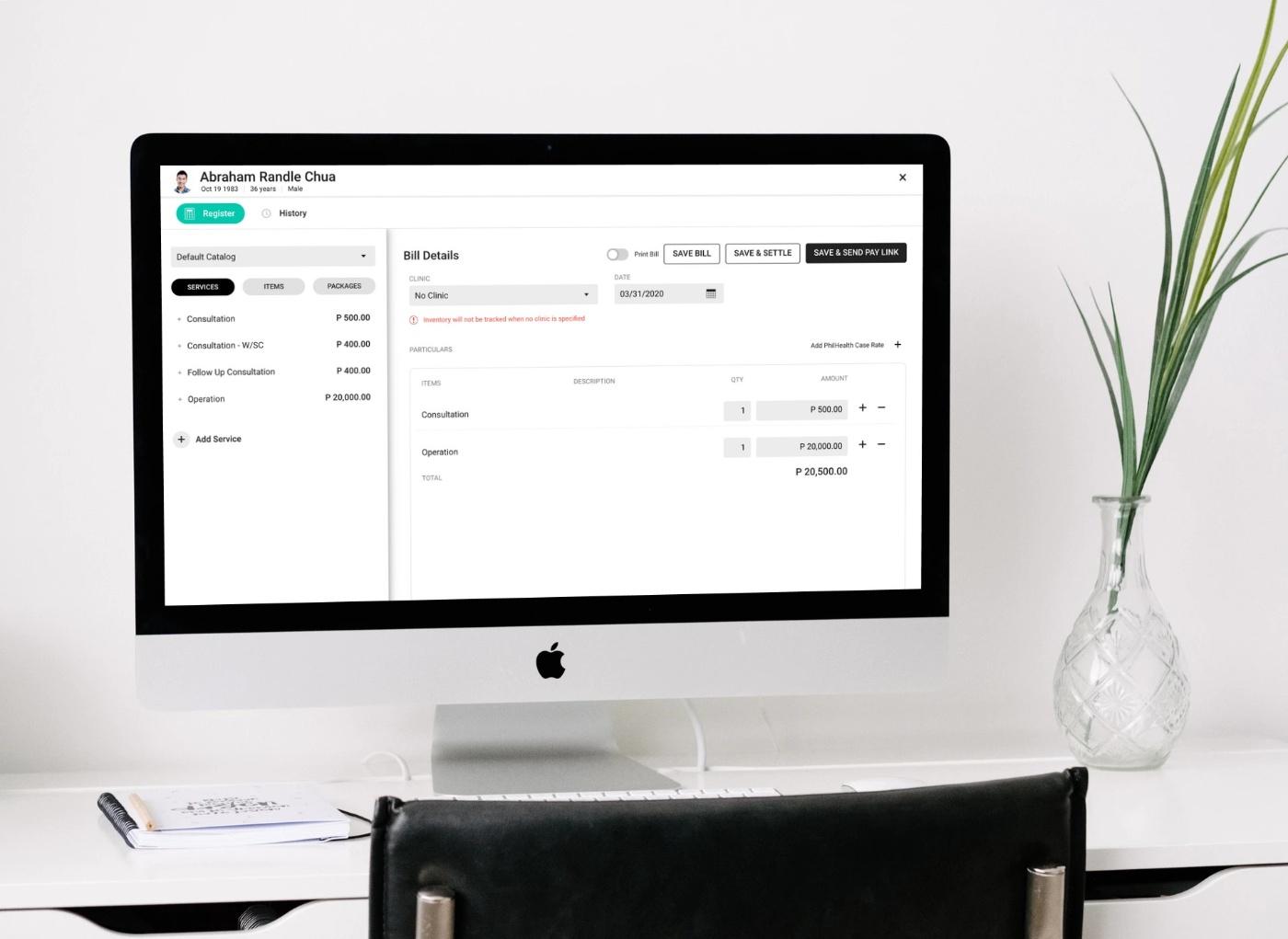 -----------------------------------------
How Do You Get Paid?
Just send support your bank details and we'll deposit each week.
Bank Name
Bank Account Number
Bank Branch Address
Beneficiary First Name
Beneficiary Middle Name
Beneficiary Last Name
Beneficiary Address
We now have preferred bank = BDO - clears faster
We can deposit to any of the Major banks but currently prefer BDO.
Payouts should be minimum Php2,500 (due to deposit charges) - If at the start of the week, you have an accumulated Php2,500 or more in your account, we'll automatically pay it out.
We'll contact you if you still haven't given us the details but already have reached the minimum.
We just want to make it as simple as possible 😊