Just a quick announcement to let you know that Sports Tracker is undergoing a complete redesign that will make it even simpler & faster to use. This design is based on years of actual usage across thousands of meets and will take Sports Tracker to an entirely new level.
Here's a quick glimpse of what we have in store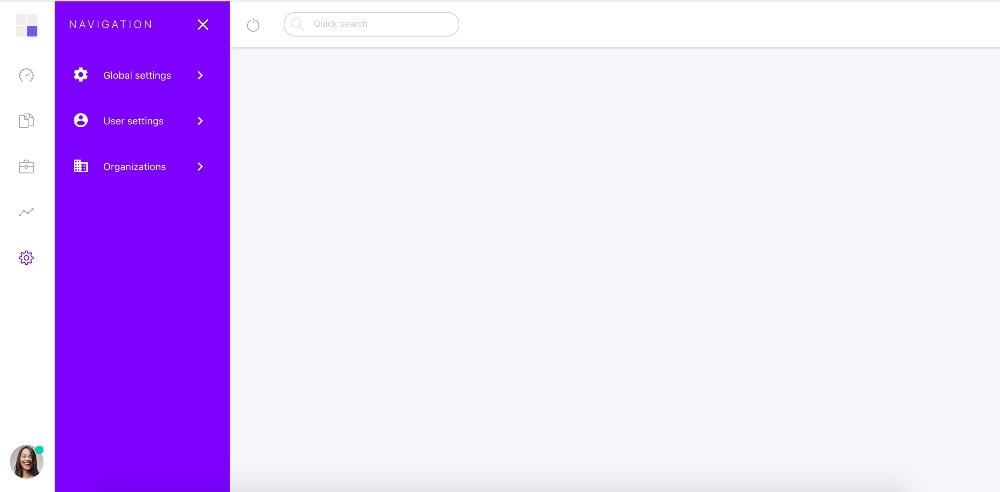 One thing you'll notice is that we're moving all menu items to the left hand side to create a simpler and more modern navigation experience. While this might seem like an extreme change, it will result in a much faster and streamlined process with less button clicks to get to what you want to do.
ETA: July