TimeToSignUp allows admins to automatically open and/or close a TimeToSignUp sheet at a specified time. Admins do not need to sit at their computer to open a TimeToSignUp sheet at a desired time. Instead, TimeToSignUp sheets can open (and/or close) automatically so that participants can sign up starting on a specified date/time.
Admins have this option when creating or editing a sign up sheet:
It's easy to change the date/time: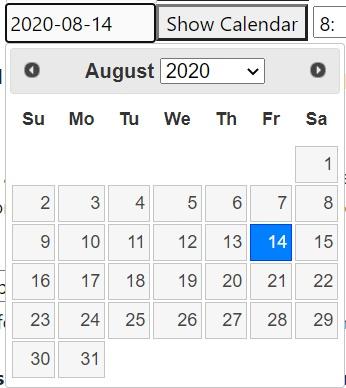 Even better news: this feature works for registration forms, too!