🗣️Heads up: This is a short from-the-heart thank you note to let you know that your love & support matters!💖
When we launched our first product, UpStroke on June 18th, 2018, we totally knew WooCommerce users needed a sales funnel builder.
They had explored solutions outside of WooCommerce but nothing like an integration-rich, open source world of WooCommerce!
👉UpStroke was our first launch and had been in active development for 8 months prior to launch.
Before launch, we weren't just coding like mad...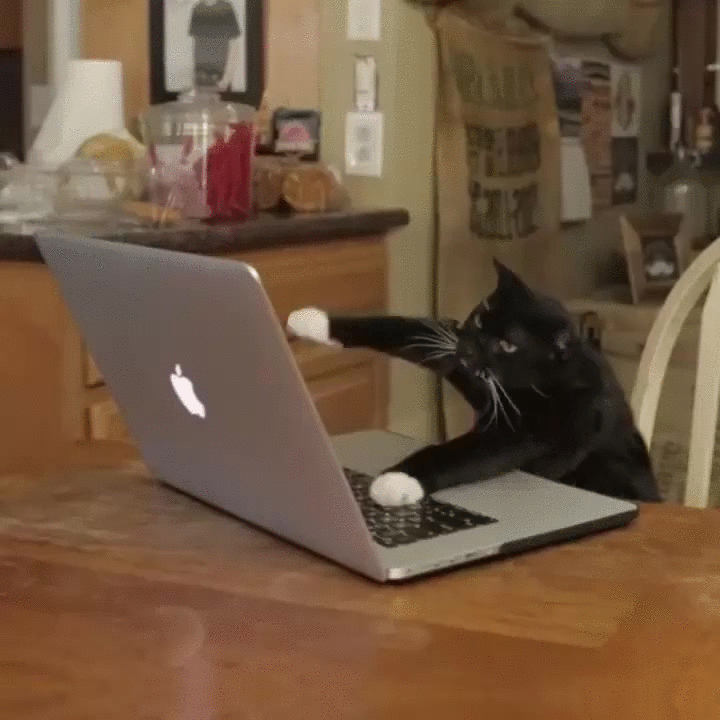 ...But also speaking to real WooCommerce users to understand what they needed. Like real 1-on-1 phone calls.
This led us to build the 'rule builder'.
👉We're the first & only one-click upsell solution with the rule builder.
The rule builder lets you decide when you want to trigger your upsell funnel based on real-time actions of your users.
Immediately post-launch, we opened doors to custom integrations.
Our customers could walk in with integration requests and we've been custom coding compatibility. We thank all our patrons for these projects.
We went from offering compatibility with 4 payment gateways to 14 and will be close to 20 in the next 6 months. 🚀
Our #👆 goal is to get more & more people to enjoy the benefits of highly-optimized checkout pages & one-click upsells. In fact, we're also the pioneers in offering compatibility with PayPal without reference transactions.
✅Upstroke has had 26 releases in the last 6 months ✅Aero Checkout has rolled out 15 releases in the past 2 months ✅And Order Bump has had 8 releases in 2 months
In the middle of all this, we also got an opportunity to serve the users of WooCurve.
WooCurve was the first one-click upsell solution in WooCommerce space. But due to some unfortunate circumstances, they had to wind up.
Chris Mason from WooCurve endorsed us 100% and offered their customers a chance to switch to WooFunnels.
What was most humbling for us was to see Chris endorse it as the "most feature-rich solution on the planet." 🙌
We plan to work with Chris on various projects.
Add to that a score of testimonials from real WooCommerce users backed by results. Yes, real screenshots from their dashboards! This is our fuel. 🚀
Your success is our fuel.
And we only plan to move forward with a full thrust - consistently pushing updates that matter.
Now that you're here, please take time to read our documentation, change logs, blog posts and visit the academy to know how focused we are making our products more robust and useful to you.
Next year will be amazing. Wish you a very happy new year!🎊🎉